Volunteer Planting Day – Green Hearted NPC, South Africa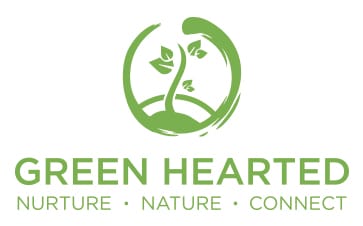 Date: 

Location: Smutsville, Sedgefield, Eden District, Western Cape, South Africa
Local Action Discerption:
We wanted to create a boost of positive energy and inspiration. The garden will produce vegetables that will go to the local soup kitchens, which provide hot meals to hungry community members. The garden will be a place of beauty, peace, and learning. It will become a place where community members can work together to support each other and the neighborhood.